Welcome to Clay Center – "The City Beautiful"
Clay Center is the county seat of Clay County. It is located at the junction of U.S.-24 and K-15, an intersection where you'll find a strong and vibrant community featuring cultural events, an aquatic park, a city zoo, public library, beautiful golf courses, a municipal airport, retail and specialty stores. You'll find excitement everywhere you look.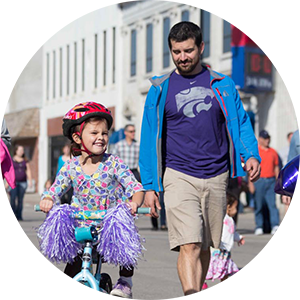 New Resident
No matter what brings you to Clay Center, we are so glad you are here, and want to get to know you! We hope you will feel most welcome in our town. If you have questions, let us know.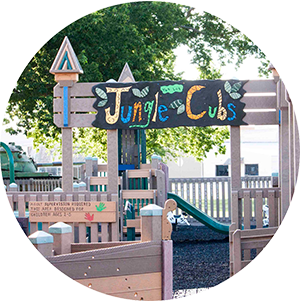 Parks
Our City offers three beautiful park areas with several attractions for both adults and children to enjoy. Some feature covered picnic areas, shade trees, walking trails and even a zoo.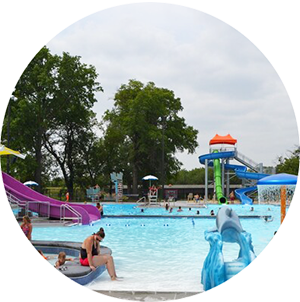 Aquatic Park
Clay Center Aquatic Park offers something for the whole family with a lazy river, family slide, 1-meter and 3-meter boards and two large slides, all in a heated, zero-depth entry pool.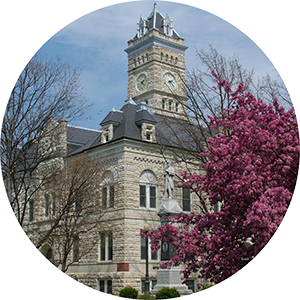 Government
The mayor and council are the governing body for the City of Clay Center. There are four wards, two council members per ward. The governing body meets twice per month.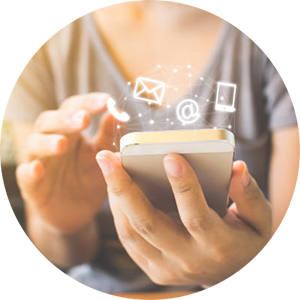 Contact Us
View a list of contacts for quick reference. We can be reached by email or phone during regular business hours. You can also stop by our office at 427 Court Street in Clay Center.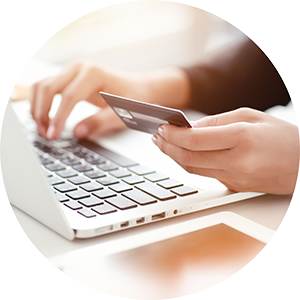 Online Payment Portal
Pay fees online for a quick and easy secure transaction. Once you have submitted your payment, you will receive an email from us. Make a payment by phone at (877) 685-4493.
News & Announcements
MURAL WALK
There are so many beautiful new murals around our town!
Check out the mural map >>
TRASH SCHEDULE CHANGE
The Refuse Department will not collect refuse or recycle items on Monday, July 4th, 2022 due to the 4th of July Holiday. The normal Monday service will be provided on Wednesday, July 6th, 2022. Please have items out early as they may be picked up at a different time than normal.
A Community of Distinction
We've been featured in the "Communities of Distinction" program, as well as having been chosen as a feature community for "League of Kansas Municipalities." These feature pieces take viewers into some of the best little cities and town in the United States – towns just like ours. With its quality education system, fiber-optic Internet, modern amenities and retail and specialty stores, Clay Center is a perfect place for individuals and families who want to enjoy the best that small town living has to offer. Check out our town in the videos below!